04-2021: Our 2021 Annual Report is now published!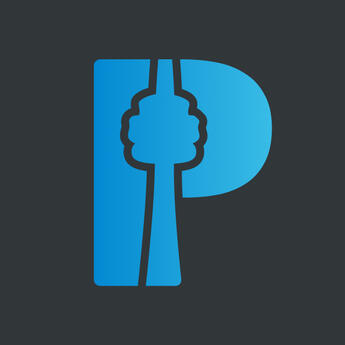 TORONTO PRODUCT PEOPLE
The largest online community of Toronto's Product Managers. We connect product professionals to meet, share advice, and learn from one another.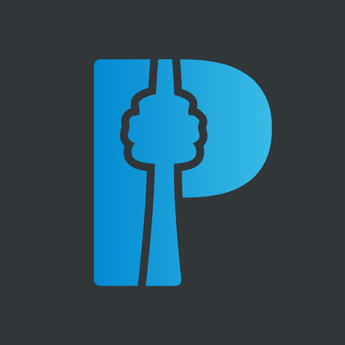 Received!
Thank you for your interest in joining our community. Your profile will now be reviewed to verify that you're a Product Management professional located in & around the Toronto area.
---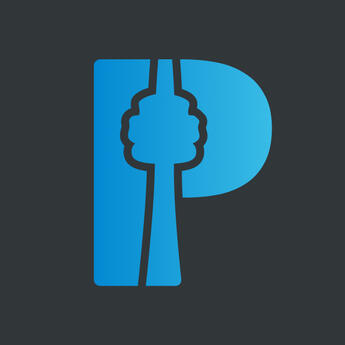 Annual Industry Reports
Product People is the largest online community of product professionals in Toronto. With this strong community, the Product People Report aims to reveal insights specific to our market - including industry trends, the nature of our work, and salary data.

We hope this resource will empower you to have stronger, more informed conversations with your peers, colleagues, and potential employers!
---
2021
Published April 6, 2021. Surveying ran through Q1 2021.
2020
Published Feb 24, 2020. Surveying ran through Jan 2020.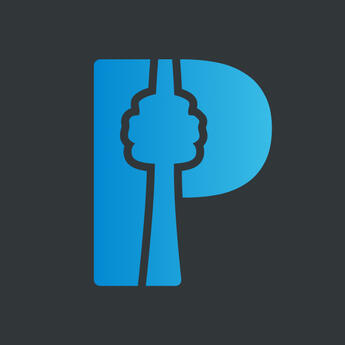 Quarterly Pub Nights
Product People Pub Nights are the events we host to help everyone put faces to names, and continue to strengthen the product community in town.

This event is typically a casual, lightweight pub night at a local venue.
No speakers, no sponsors - and you pick up your own bar tab.
Q4 '19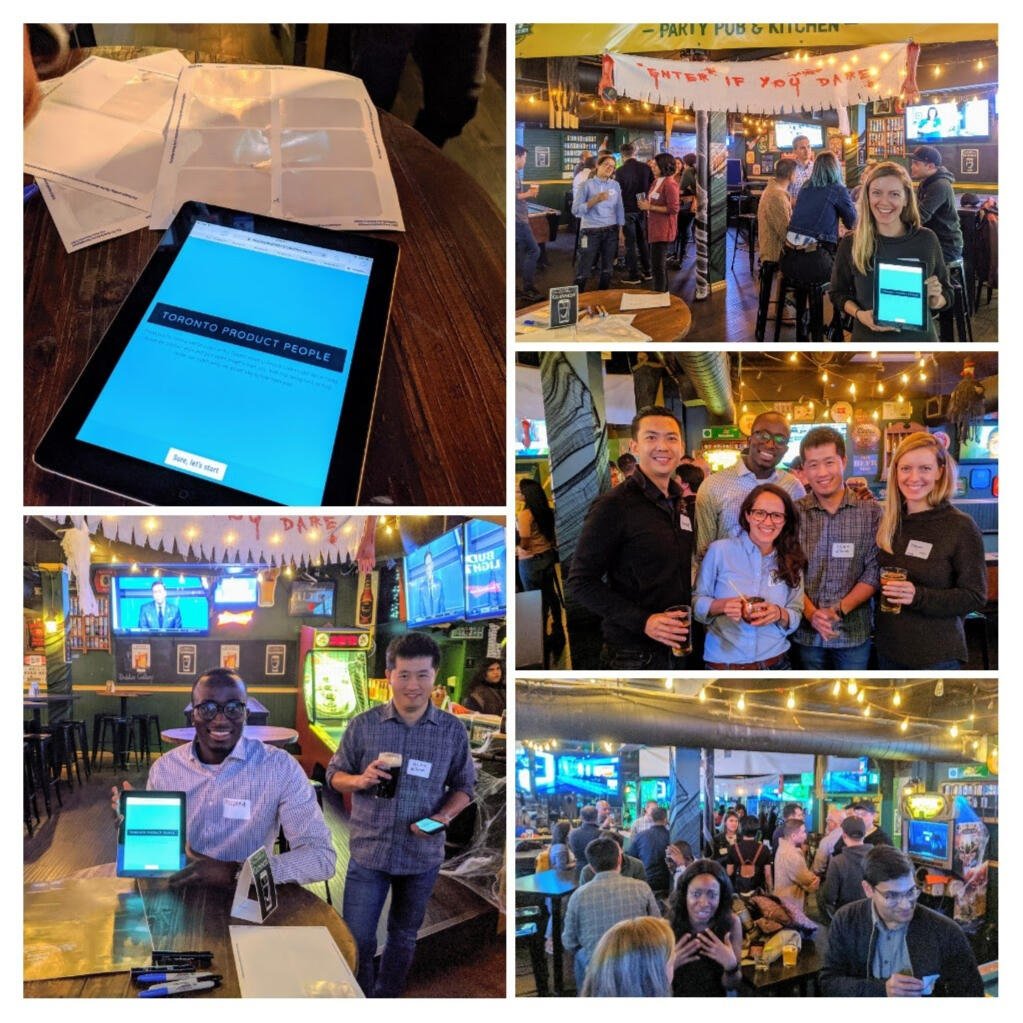 Q1 '20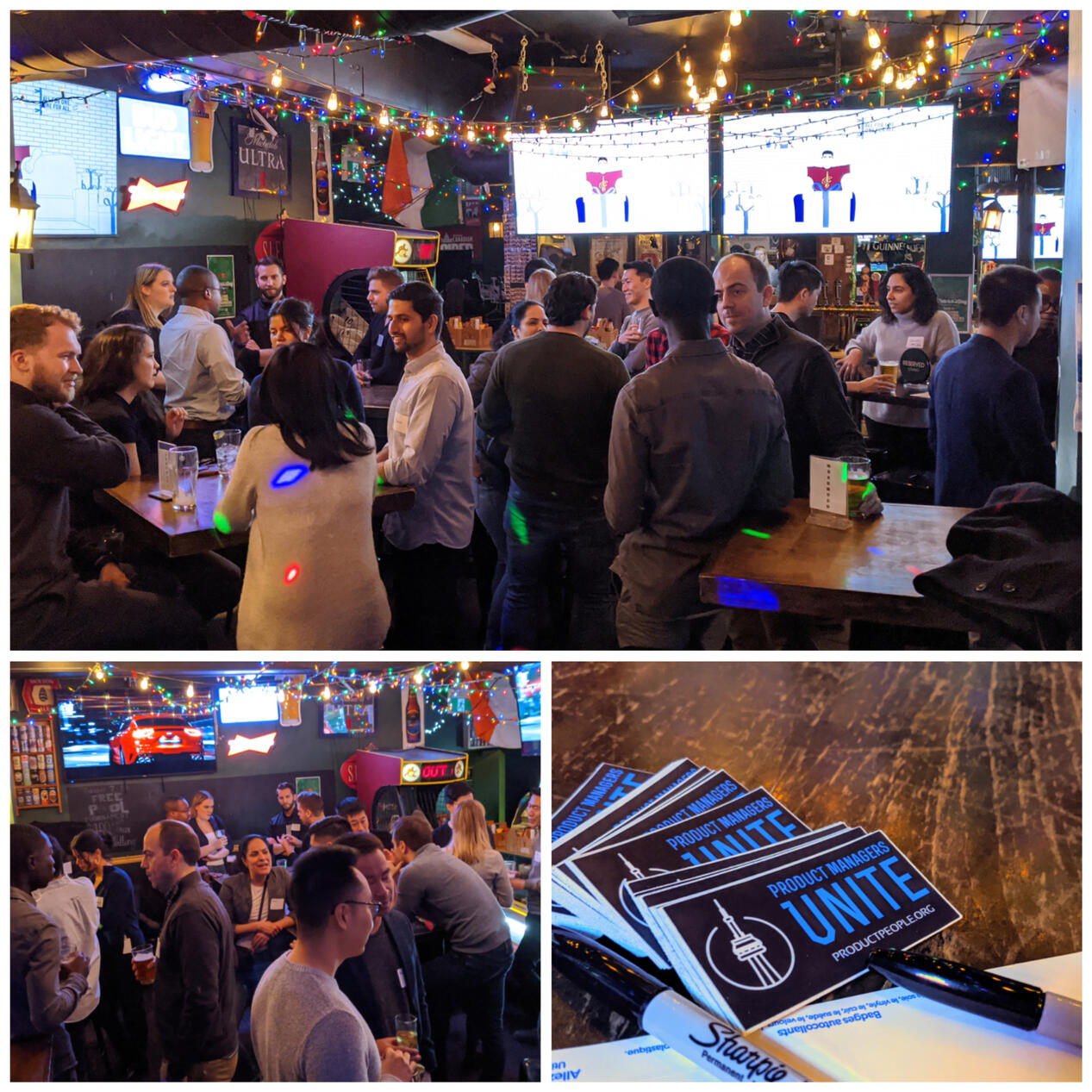 The focus is meeting fellow PMs and sharing great conversations.
Attendance is usually capped at these events, so stay tuned for announcements!

We hope everyone is staying safe and healthy during COVID-19. Our quarterly pub nights are on hold until further notice.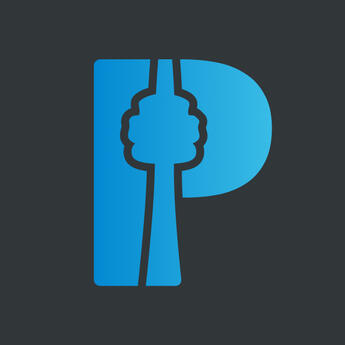 #meet-a-pm
#meet-a-pm is a channel available to ProductPeople.org members that randomly groups members on a 4-week cadence.

It's a handy way to network and start meeting other Product Management professionals in town, learn about the work they do, and share your experiences.
---
Admissions
Our screening criteria is simple & has never changed
Invitations will only be sent to those who are:

1. Currently working in a product management role
2. Located in-and-around the Greater Toronto Area

This ensures that the community is focused, where local Product People know that they're connecting with other local Product People.
Need an invitation?
Non-Admissions
All non-admissions are simply due to not meeting the above criteria.

There are many reasons why non-PMs may wish to find active PMs. Often for advertising, recruiting, or finding their first job. This community has a high concentration of verified PMs, which makes it a valuable collection of eyeballs, but our promise is to never "sell" your presence like this.

This means that generally speaking - sales reps, job seekers, recruiters, or otherwise self-promotional members are not admitted.

Strict criteria also ensures quality. Quality of the interactions (the more non-PMs, the poorer these conversations get), as well as the quality of our Annual Industry Reports (the more non-PMs, the less accurate our data becomes).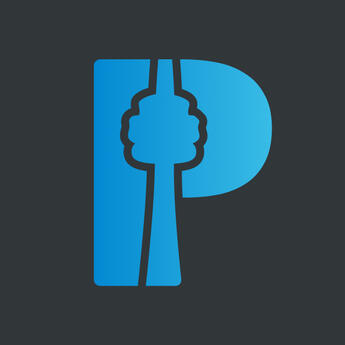 Your PM Community
ProductPeople.org is the largest online community of Toronto's Product Management professionals. We're online-first, and centred around a Slack group. Read more about us.
Already a member? Log in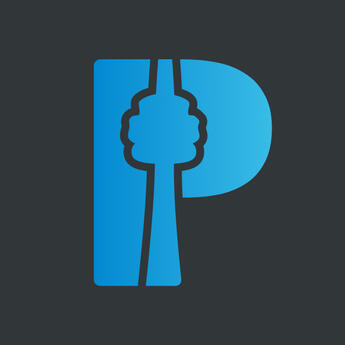 Community Guidelines
1. It starts with you!
Product People started as a grassroots movement for product managers to connect and get to know each other. The key ingredient that makes it special has never changed: engaged members! So ask questions, share resources, and post your thoughts. Chances are, you'll be helping out a fellow product person.
2. Be respectful, kind, and patient
This goes without saying - toxic behaviour will not be tolerated in this community. Debates and discussions are how we keep our community vibrant, but this should never cross a line to rude behaviour. Ultimately we're all product professionals and we're all here to better ourselves, so let your Canadian-ness show!
3. Self-promotion has its limits
Look, we all know the advertising value of having so many PM's eyeballs gathered in one spot... but product people aren't here to be sold to, or advertised to. If you're throwing an event or sharing a valuable resource - that's great! If you're promoting your own blog, product, or initiative that directly benefits your personal agenda - that's a different story. There's no silver bullet to moderating this, but if you must self-promote: do it with class, do it for the community, and ensure you're benefiting your peers.
---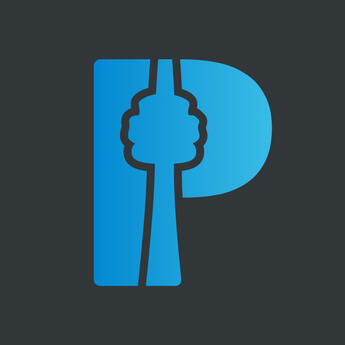 Request an Invitation
Currently, only active Product Management professionals in & around the Toronto area will receive invitations. See Admissions
---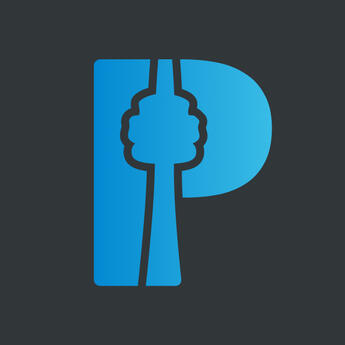 About
ProductPeople.org is the largest online community of Toronto's Product Management professionals. We're online-first and centred around a Slack group - but we also produce insightful annual reports and host quarterly pub nights.

This invitation-only group is focused on those who hold product roles in Toronto (no recruiters, job seekers, or salespeople) and now connects over 900+ verified members to meet, share advice, and learn from one another.

It started in the summer of 2018 as a way to connect Toronto's fragmented product community - and has since helped people find new jobs, learn from mentors, and meet new friends.